Established in 1989, Adaseal International has been successfully
recognized for its achievement of the highest quality standards.

For Energy Efficient Appliances.
WEATHERIZE
Protecting your home against the winter cold can save you hundreds of dollars in utility bills over the course of the season. See below for the four largest contributors to higher energy cost.
Imagine leaving a window open all winter long — the heat lost, cold drafts and wasted energy! If your home has a folding attic stair, a whole house fan or AC Return, a fireplace or a clothes dryer, that may be just what is occurring in your home everyday.
These often overlooked sources of energy loss and air leakage can cause heat and AC to pour out and the outside air to rush in — costing you higher energy bills. Take action with Adaseal's wide assortment of caulks / sealants to protect your home.
TIP
Your home should be tested twice a year (once in the spring and again in the winter) to see if you are protected from energy loss, pollution, pests, and moisture. Fill those cracks and gaps with Adaseal's premium sealers, caulks and silicone products.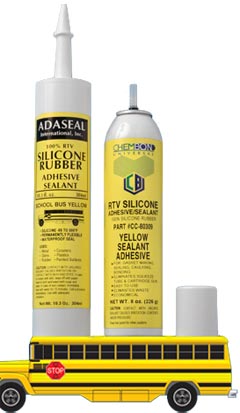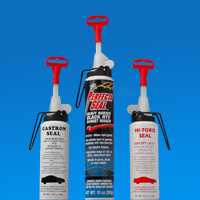 Adaseal products
are supplied in versatile packaging configurations for a wide range of industrial, automotive, construction and RV customers, distributors, and retailers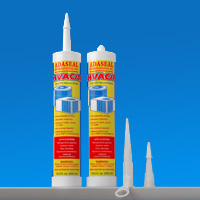 Premium sealants
include one component Dow Corning/Xiameter Silicone Sealants and Siliconized Acrylic Latex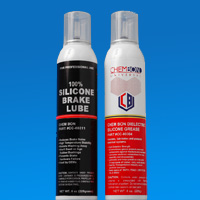 Customers with
special packaging needs for 100% RTV Silicone in cartridges, aerosol cans, and squeeze tubes have come to rely on us for the finest and most cost-effective sealant products.